Professional Website Designer Adapted to Your Style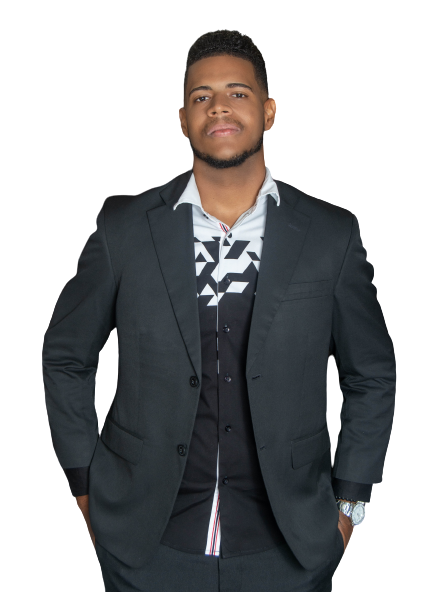 Greetings, my name is Michael Williams, Dominican, Systems Engineer and web page developer using WordPress technology, since it is a content management system that allows you to create and maintain all types of websites, such as: Blogs, Corporate Websites, Stores Online, among others.
As a Developer I have a high commitment to creating web pages with high design quality for the user experience, and good performance for SEO positioning in Google, Bing and other internet search engines.
TCS Smart Home
Information Technology at your fingertips.
Web Tours and Transfer
Best Tours and Great Experiences In Dominican Republic
Maria Ventura y Asocs
39 Years Of Experience At Your Service,la romana, Dom. Rep.
Foam PRO
Rental and sales of foam machines for parties.
Constructora Carvaro
Construction experts. The guarantee is the quality of our work.
Contamas
Financial and accounting services for all types of legal entities.
Now is the Time to Expand Your Business!